Garage Door Openers
Twenty-five or thirty years ago, garage door openers were considered a luxury.   Now, they are considered an indispensable home appliance, playing a significant role in your family's daily comings and goings. We are proud to be an authorized LiftMaster® dealer, the world's largest manufacturer of garage door openers and commercial operators.  LiftMaster's quality products and innovative technology are designed to meet your access needs, while ensuring your safety, security, and peace of mind.
We carry a large inventory in stock on most models!
---
Residential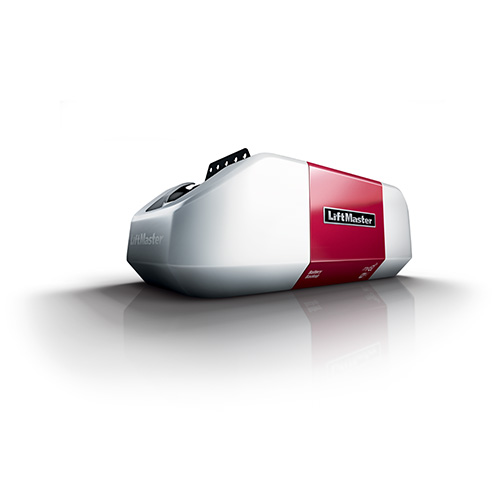 Belt Drive Openers: LiftMaster belt drive systems offer the ultimate in quiet operation. Our heavy-duty belt drive is as tough as a steel-belted tire, and delivers smooth-running power and reliable performance year after year. They are the perfect choice for homes with living space above or next to the garage.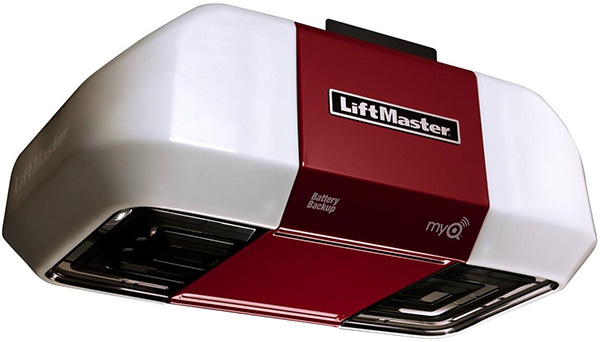 Chain Drive Openers: Many garage door openers sold today are chain driven, and LiftMaster offers the widest variety of chain drive garage door openers available on the market. They are durable, reliable, and offer lasting performance.
Commercial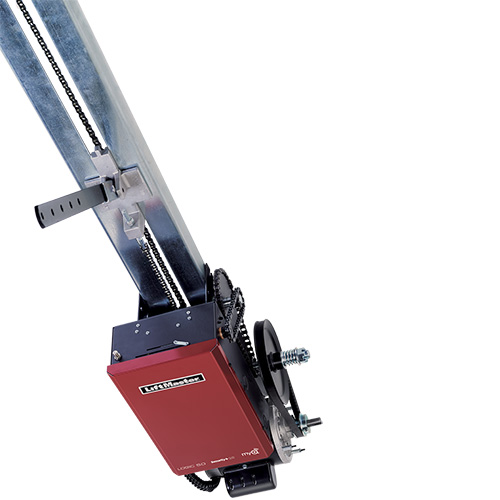 Trolley Operators: Trolley operators are typically used for standard lift sectional doors, and are available in light, medium, and industrial-duty.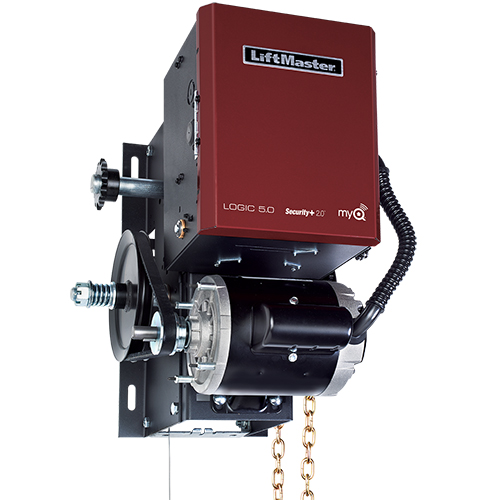 Hoist Operators: Hoist operators are designed for use on rolling doors and grilles, as well as industrial sectional doors with high or vertical lift.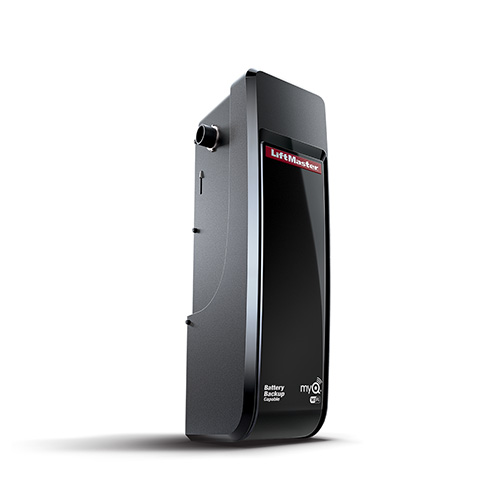 Jackshaft Operators: Jackshaft operators are designed for use on rolling grilles and shutters, as well as rolling doors. Some operators are also designed for use on industrial sectional doors with high or vertical lift.
Contact us today to set up an appointment with our garage door experts!